Complaints about telecommunication services fell to their lowest level in nearly a decade during the three months to September 2015, according to the latest figures from the Telecommunications Industry Ombudsman and reported in IT News.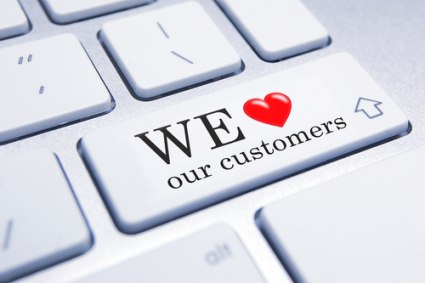 The quarterly data shows the overall number of new complaints was 26,023, down from 30,539 for the same quarter in 2015.
Overall it was the lowest number of complaints since the same quarter in 2006.
The reduction in mobile complaints was led by a drop in reported issues with excess data usage charges and coverage.
There was an increase in complaints about internet connections. These were driven by slow speeds which accounted for almost 20% of all internet complaints.
Overall complaints were
44.3% billing and payments related matters

39.8% customer service issues

30.4% service faults



Optus, iiNet, TPG and Dodo all experienced increased complaints
Optus received 2711 complaints which was up from 1934. Broadband complaints increased from 355 to 580, and network complaints surged to 1818 up from 868.
Overall the number of complaints from Optus customers in the September quarter was higher than for either Telstra or Vodafone, with Optus pointing to increased 4G mobile data usage as the primary cause.
Customer complaints about iiNet increased to 1073 from 768 a year earlier, following its takeover by TPG earlier in the year.
Other providers to experience increased complaints were TPG, up from 1051 to 1114; and Dodo up from 760 to 847.
Complaints from Vodafone customers dropped significantly from 5854 to 2081.