A moving tribute to Apple co-founder, Steve Jobs, opened the iPhone X launch event in Cupertino, California overnight (AEST).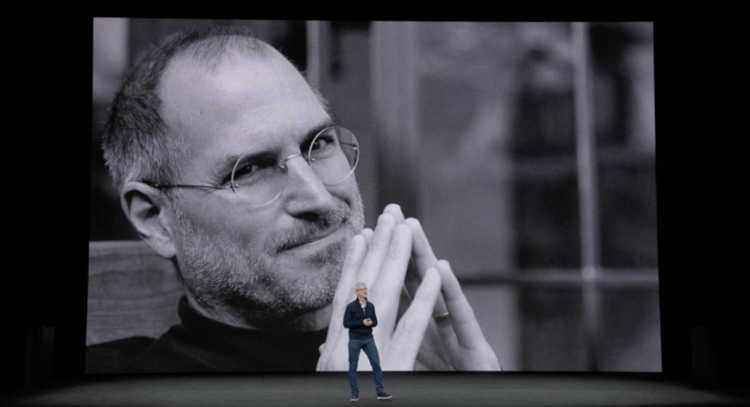 It was Steve Job's voice that was the first heard in the Steve Jobs Theatre.
"There's lots of ways to be as a person, and some people express their deep appreciation in different ways," Jobs said in voiceover in the opening video. "But one of the ways that I believe people express their appreciation to the rest of humanity is to make something wonderful and put it out there.

"But somehow, in the act of making something with a great deal of care and love, something is transmitted there. And it's a way of expressing to the rest of our species our deep appreciation. So, we need to be true to who we are and remember what's really important to us. That's what's going to keep Apple, Apple, is if we keep us, us."
Apple CEO, Tim Cook, gave a moving and at times emotional tribute to open the 10th anniversary Apple launch event at the Jobs-designed Apple Park campus.
---