LinkedIn has doubled its members in the APAC region in the past two years with 8 million Australians now connected.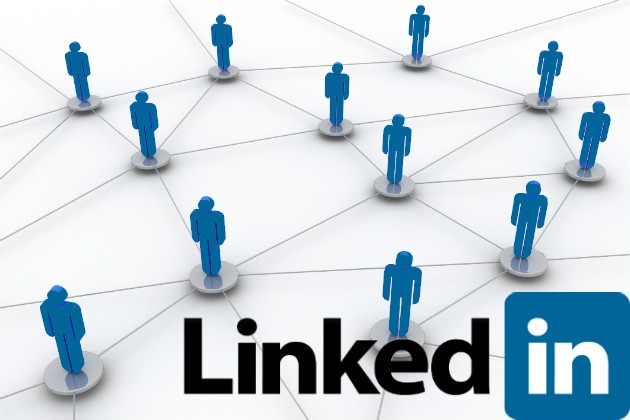 The dramatic growth from 50 million to 100 million members has made APAC the fastest growing region for the professional recruitment and networking online platform.
The APAC region - which includes India, China, SE Asia, and the Pacific - now accounts for 22% of the total global LinkedIn membership, which totals 450 million.
India leads APAC
India is the second largest market for LinkedIn membership after the company's home base of the US.
With 37 million members it has spearheaded the growth in the APAC region by rolling out a new platform to campus recruits, targeting the massive entry-level job market.
Australia hits 8 million
China currently has more than 23 million members. Australian membership now stands at 8 million, while membership across Southeast Asia also continues to rise, hitting 18 million, including 6 million in Indonesia, 4 million in the Philippines, 3 million in Malaysia, and 1 million in Singapore.
In Australia the most common occupations of members are:
sales person

business owners

construction maintenance tradesperson

administrative employee
primary/secondary teacher
consultant
project manager
accountant
customer service manager
marketing specialist
Meanwhile Australian companies with the most employees on LinkedIn are:
Telstra

Commonwealth Bank

National Australia Bank

ANZ Bank

New South Wales Department of Education

Queensland Health

Department of Education and Training, Queensland

Woolworths

BHP Billiton

Qantas
The top three countries connecting to Australia are:
United States
United Kingdom
India
APAC - more capacity for growth
Olivier Legrand, managing director, LinkedIn Asia Pacific and Japan says APAC is the fastest growing region for the company and in April LinkedIn unveiled its S$80 million data centre in Singapore, its first outside of the US.
"With 40 percent or 280 million of the world's professionals living and working in Asia Pacific, there's still plenty of runway for us to grow, particularly in the segments related to students and young professionals, the fastest-growing demographic on LinkedIn.
Le Grand said the growth in members also reflects a growing understanding of the economic value of personal branding and a global professional network.