If you think that 5G is all about the speed, think again. Yes it will be fast, but speed is not the main game of 5G.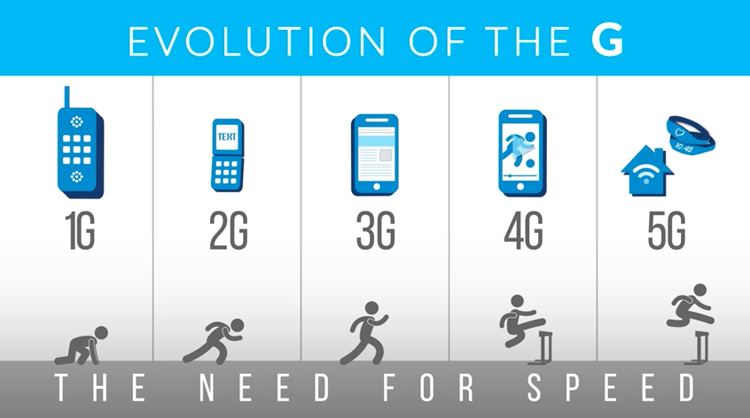 It will definitely be faster. Telstra, who is trialling 5G in partnership with Ericsson for a 2020 Australian launch, has announced projected speeds 200x faster than the current 4G network.
But speed is not the main game of 5G.
The main benefit of 5G will be guaranteed service, which makes a lot of sense to ordinary Australians who endured an outage-plagued 2016.
Guaranteed Service more important than speed
At the Consumer Electronics Show (CES) in Las Vegas in early January 2017, Ericsson head of Group Function Strategy and Technology, Ulf Ewaldsson, outlined the end goal for 5G.
"Reliability is what is required these days in a mobile network. That's why there's the market for 5G. It's going to finally be the network that provides the dependability.

"4G was all about smartphones, and 5G is the network for all the things, bringing, for the first time ever, complete and instant-delivered reliability."
Dr. Fathi El-Dwaik, vice president of information and communication electronics at BMW, agrees:
"Speed, capacity, no-latency delivery is clearly important, but not actually the number one driver. The most important thing is guaranteed service."
Guaranteed air time and data rate is what BMW wants from 5G, El-Dwaik explained. The reason is principally for safety. One cannot have self-driving cars that don't transmit data properly.
BMW, Ericsson, and SK Telecom successfully trialled an "autonomous car" driven on a 5G test network in November 2016 in South Korea.
5G will enable a reimagined future


"5G is about imagining the future, from connecting people to people, and people to the internet, but also including machines to machines, and that's going to fundamentally change the way our world works," says Mike Wright, Telstra Group Managing Director Networks.

Australia is right at the forefront of 5G and its going to transform how we interact with the online world. Driverless cars and trains could become an everyday reality.
Telstra 5G Youtube video
Top 3 Reasons for 5G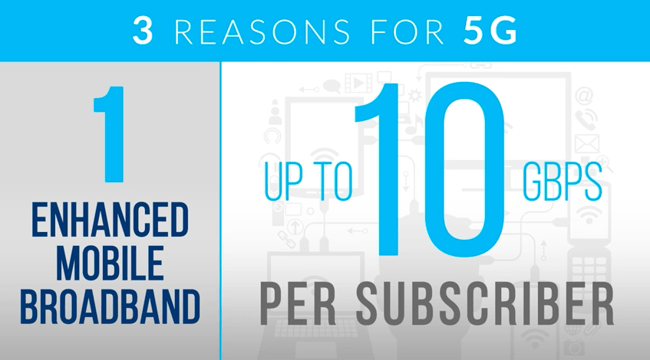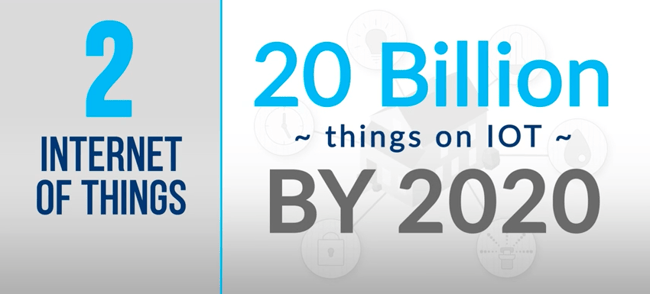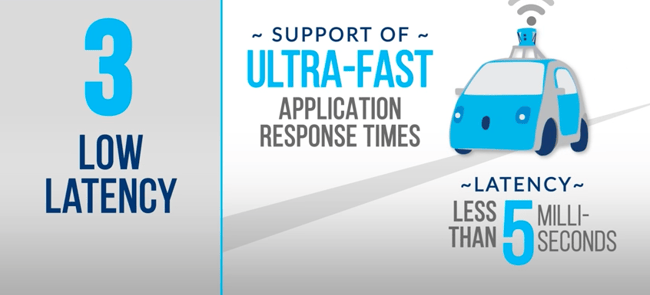 ---
Related Blogs