Best estimates predict 5G won't be readily available until 2020. In the meantime 4GX is up to 6x faster than standard 4G and can provide a competitive advantages for business.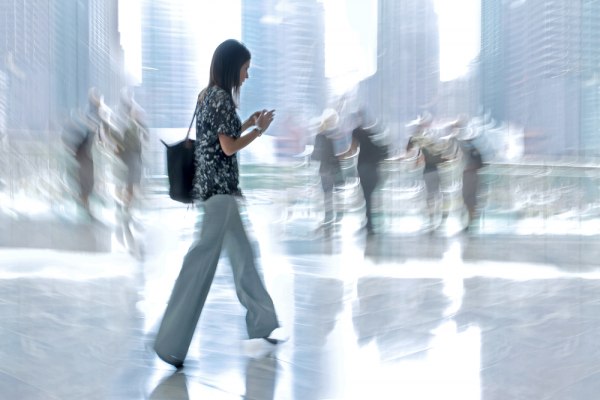 When analogue television was switched off in Australia, the spectrum it was running on 700MHz became available. Telstra took up twice as much of this superior spectrum as any other carrier to deliver 4GX.
4GX offers two main superior advantages over 4G:
LTE-Advanced technology to bring together multiple 4G spectrum bands which means faster speeds for category 6 and higher devices in a 4GX area.

4GX doubles the 4G bandwidth so business can use more devices simultaneously without compromising on speed.
What are the business benefits of 4GX?
The main advantage of 4GX is extreme speed. This means:
More for metro 4GX offers extra 4G in-building coverage and faster 4G in-building speeds compared to regular 4G, bringing speedy web access when you use a compatible device in a 4GX area.
Double the Bandwidth

4GX doubles Telstra's bandwidth so you can use more devices and do more things at the same time. Download, stream and share with fewer slowdowns even in crowded places.

Super-charged mobile web speeds

-

With 4GX Telstra has brought together the 1800MHz and 700MHz 4G spectrum bands to supercharge mobile web speeds even further on 4GX category 6 devices when you're in a 4GX area.

Better in the bush

4GX uses superior 700MHz spectrum that can go further than existing 4G frequencies, creating extra 4G coverage in rural and regional areas.



Which smartphones are 4GX ready?
When 4GX was first launched there were only a handful of smartphones that could take advantage of the technology. In 2018, all of the latest smartphones are 4GX-ready. Check the full list here
A compatible phone will automatically switch to 4GX if the network is available.

Where is 4GX available?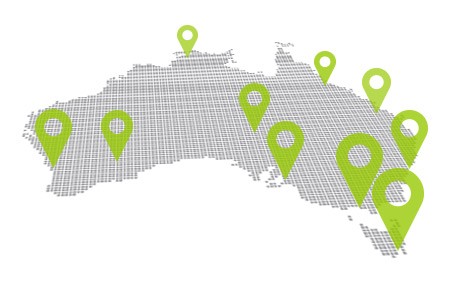 Telstra 4GX is already available in all capital city CBDs and selected suburban and regional areas and is being progressively rolled out to more places.