From 1 December 2016 all 2G devices and SIM cards will no longer be viable on the Telstra network.
Don't get caught with 2G devices or 2G SIMs in machines.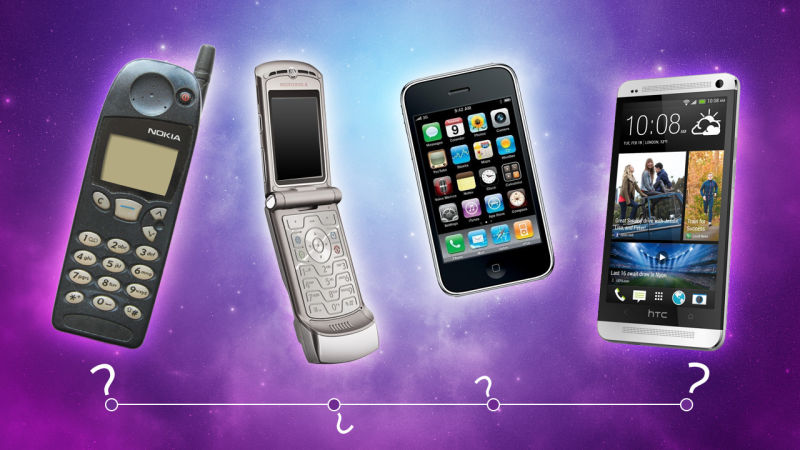 2G in Business
Yes, believe it or not, even in the business world there are still people out there who are using 2G SIM cards in their devices. To be fair, some of them may not even realise they are, if they have a 3G device which is running on a 2G SIM.
However, probably more relevant to business, is the 2G SIM cards that are sitting quietly monitoring machines which are activated only rarely if an alert needs to be sent. Then there is the SIM cards in devices which are used by groups of people like hand-held terminals and barcode readers; or that are situated remotely such as those vending machines or tracking devices in fleet vehicles.
Not sure if you have 2G SIMs ?
Not sure if you have any 2G SIMs still being used in your business?
Enterprise business customers who are unsure whether they have any 2G SIM services on their account, can request a list from Telstra.
VoicePlus has been proactively working through 2G lists with our customers, migrating 2G SIMs over to new 4G SIMs.
What to do if you have 2G
When your mobile device is turned on, check the top of your phone or tablet screen for the following: 2G, Edge, E or GPRS. If any of these symbols appear, this means you need to take action before 1 December 2016 to continue to use your mobile for calls and data.
If you do have one of the above symbols, the next step is to check your SIM card, mobile device and settings to determine what action you need to take.
1. Check your SIM card
Turn your mobile device off
Remove the SIM card
If your SIM card does not have the Next G™ or T™ logo on it, then you may have a 2G SIM.
2. Check your mobile device
There are a number of different ways to determine whether your device is compatible with the 3G/4G Telstra Mobile Network:
If you can see the following icons on your mobile, then your device will work with the 3G/4G network: 3G, H+, 4G or LTE
You can use the Telstra online device identifier tool
Follow the steps below to determine which network your mobile supports
1. Go to Settings
2. Go to Network Settings
3. Go to Network Operator or Network Selection
4. Under Network Selection select Manual
5. The device may list several networks. Below is an explanation of the various search results you can expect to find:
Network Available

Network Name

Supported

Telstra Mobile

This is Telstra Network: LTE/3G/2G

Telstra 3G

Telstra UTMS

This is Telstra 3G Network.

Next G(3G)

This is Telstra 3G Network.

Telstra 2G

Telstra GSM

This is Telstra 2G Network.
If the only Telstra Network listed is Telstra 2G, then you'll need to upgrade your device..

3. Mobile network settings

If you've found that your device and SIM card are both compatible with the 3G/4G network, the last thing to check is that your mobile settings allow you to use their 3G/4G capabilities. Check that your device network mode is set to Automatic by accessing 'Settings' or 'Network Settings' on your mobile.
No Emergency Calls
From 1 December, devices using Telstra 2G SIMs will no longer be able to make calls, including emergency calls. After this date, emergency calling will not be possible, unless it is within the network coverage area of another carrier that supports 2G.
For more detail read Telstra 2G Migration
---
Related Blogs